Located in the heart of the Regional Park of Perche in ORNE (61) our laboratory is specialized in the shaping of food supplements in liquid form..
With a completely new industrial tool and managed by a team of professionals, LGP NATURE is able to accompany you throughout the chain design of your products. 
Thanks to our expertise and taking into account your specifications, we can ensure all or part of the preliminary steps to the marketing of your food supplements:
Prototyping 

Regulatory support,

Record

keeping 

Production of plant extracts

Filling in ampoules, bottles, and single doses

Analyzes

Packaging and logistics

Conservation treatments

Preparation of mixtures

Sourcing of raw materials and packaging
We can meet your needs for order batches up to 3000 L per day depending on product conditions.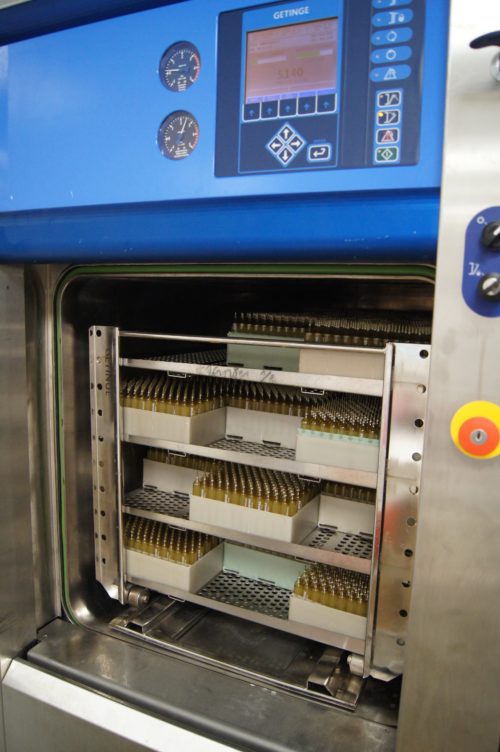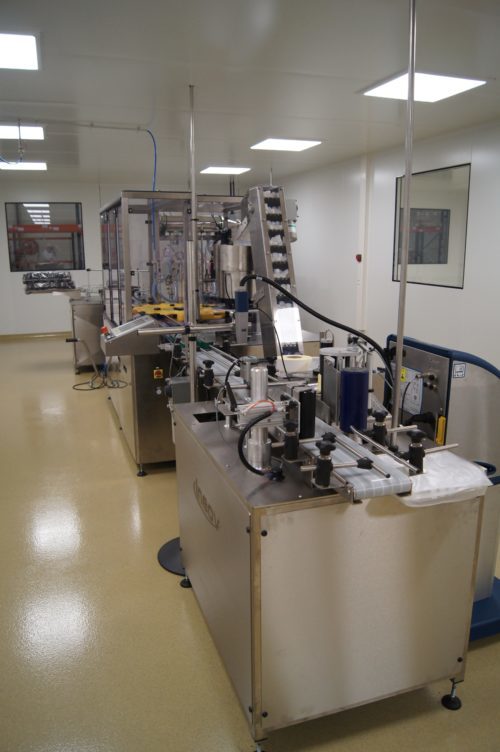 Find out more!