We support you on your projects of developpement of liquid food supplements.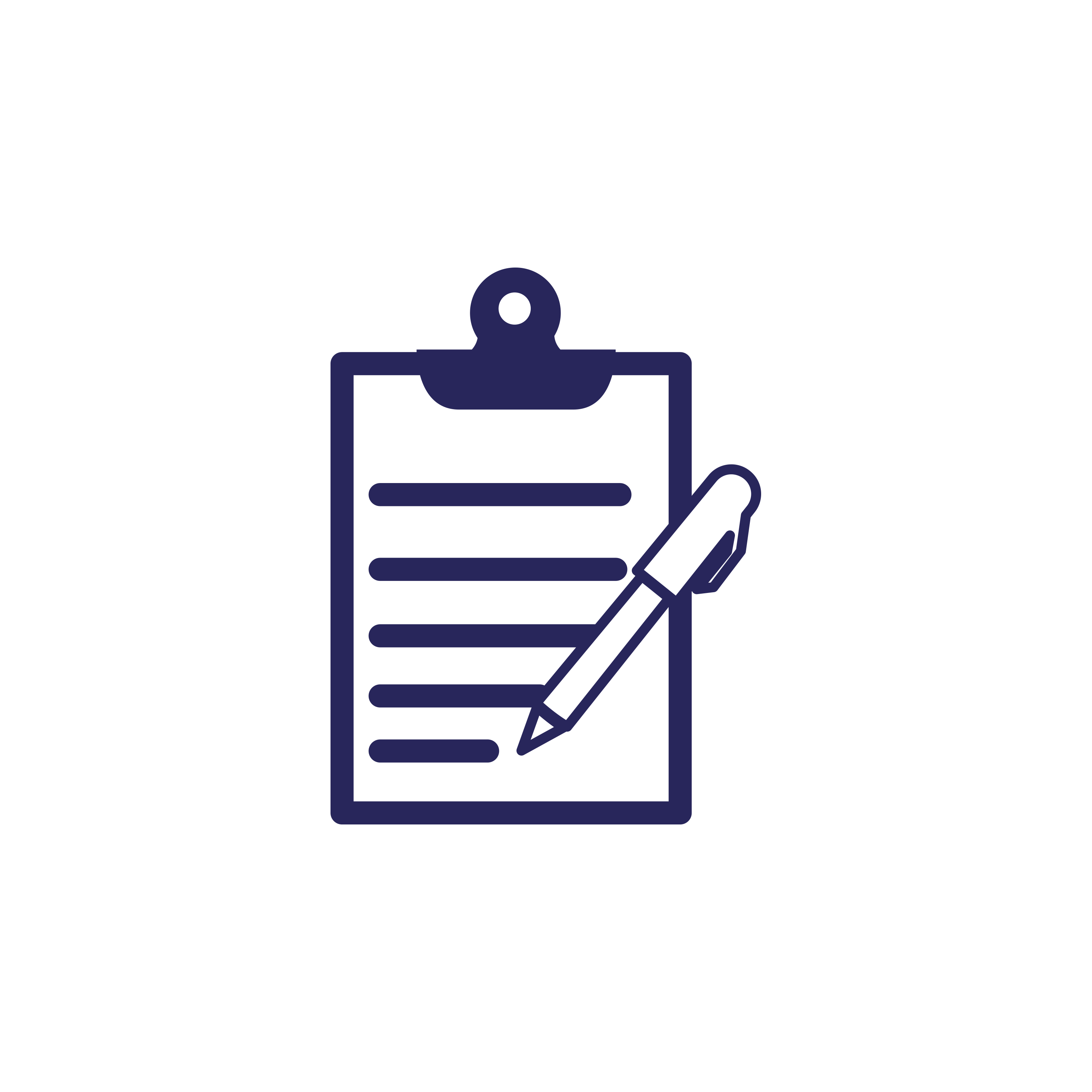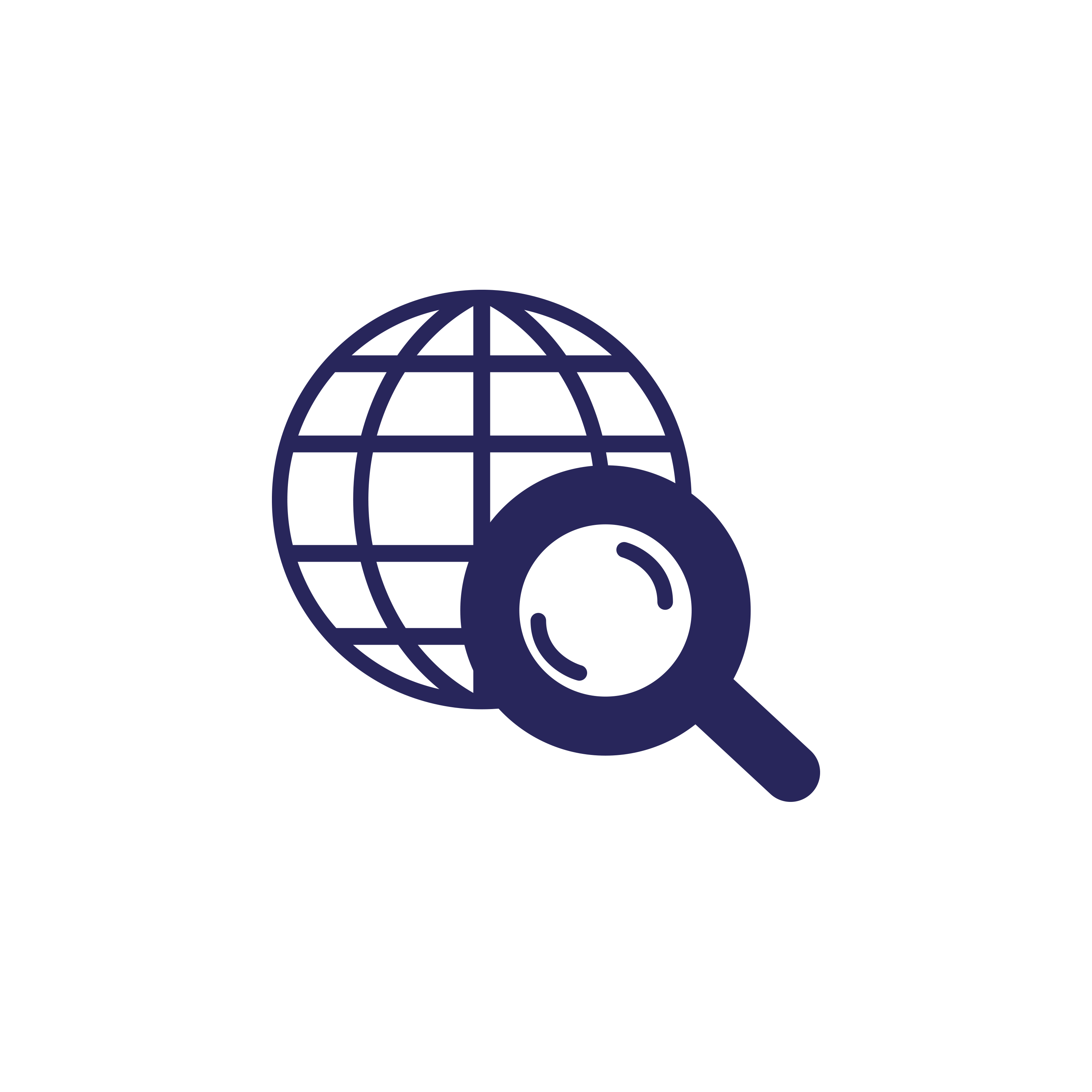 Sourcing of raw materials and packaging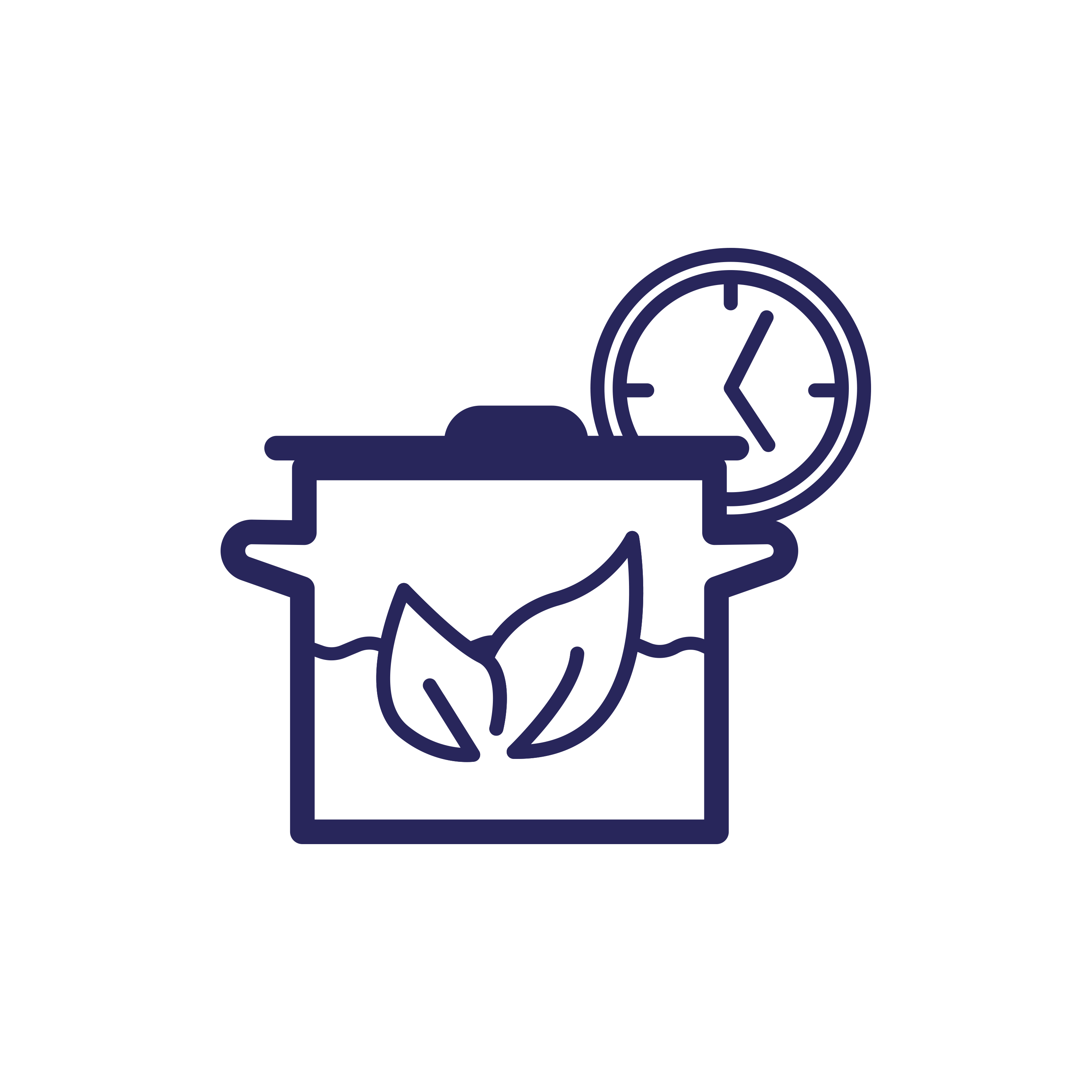 Production of plant macerates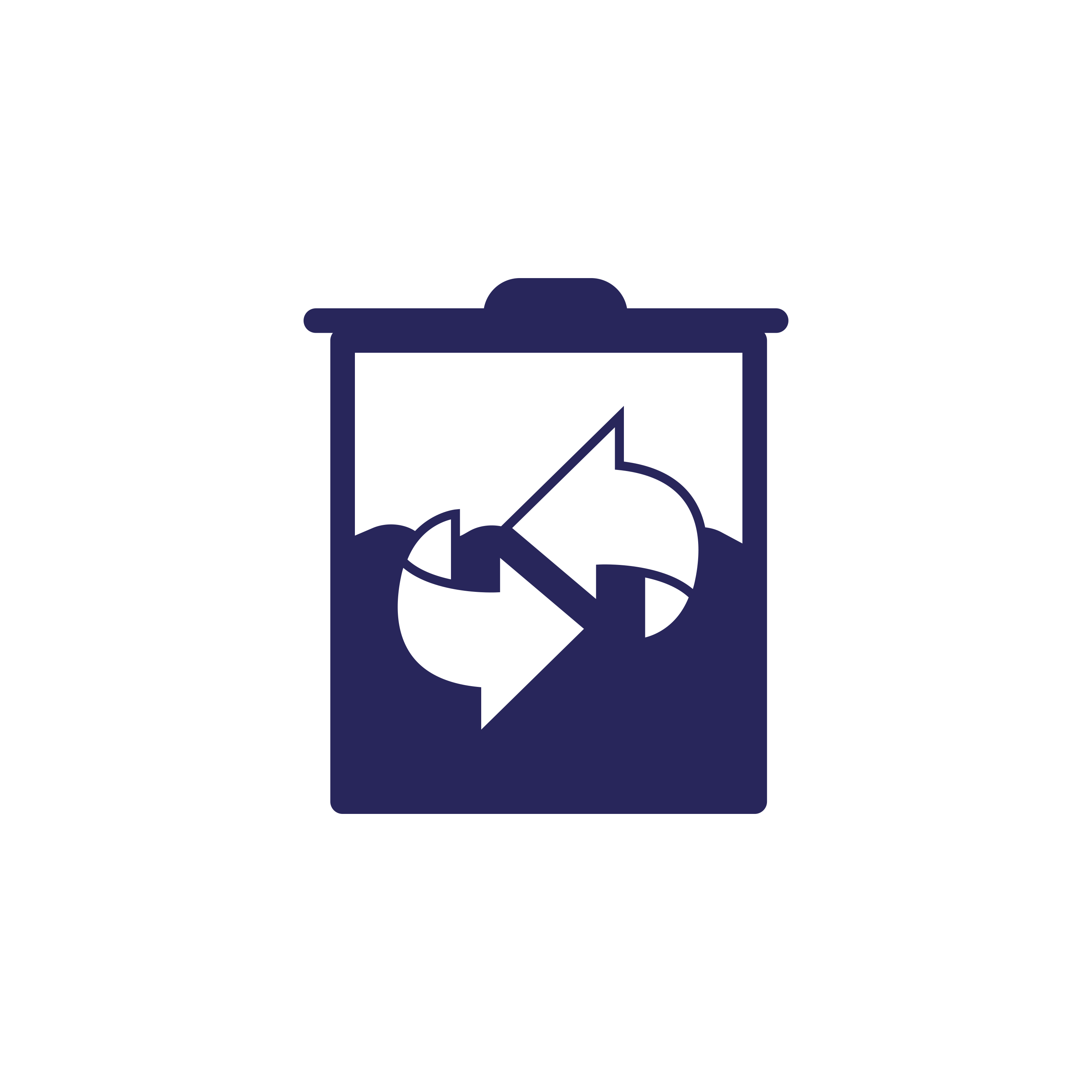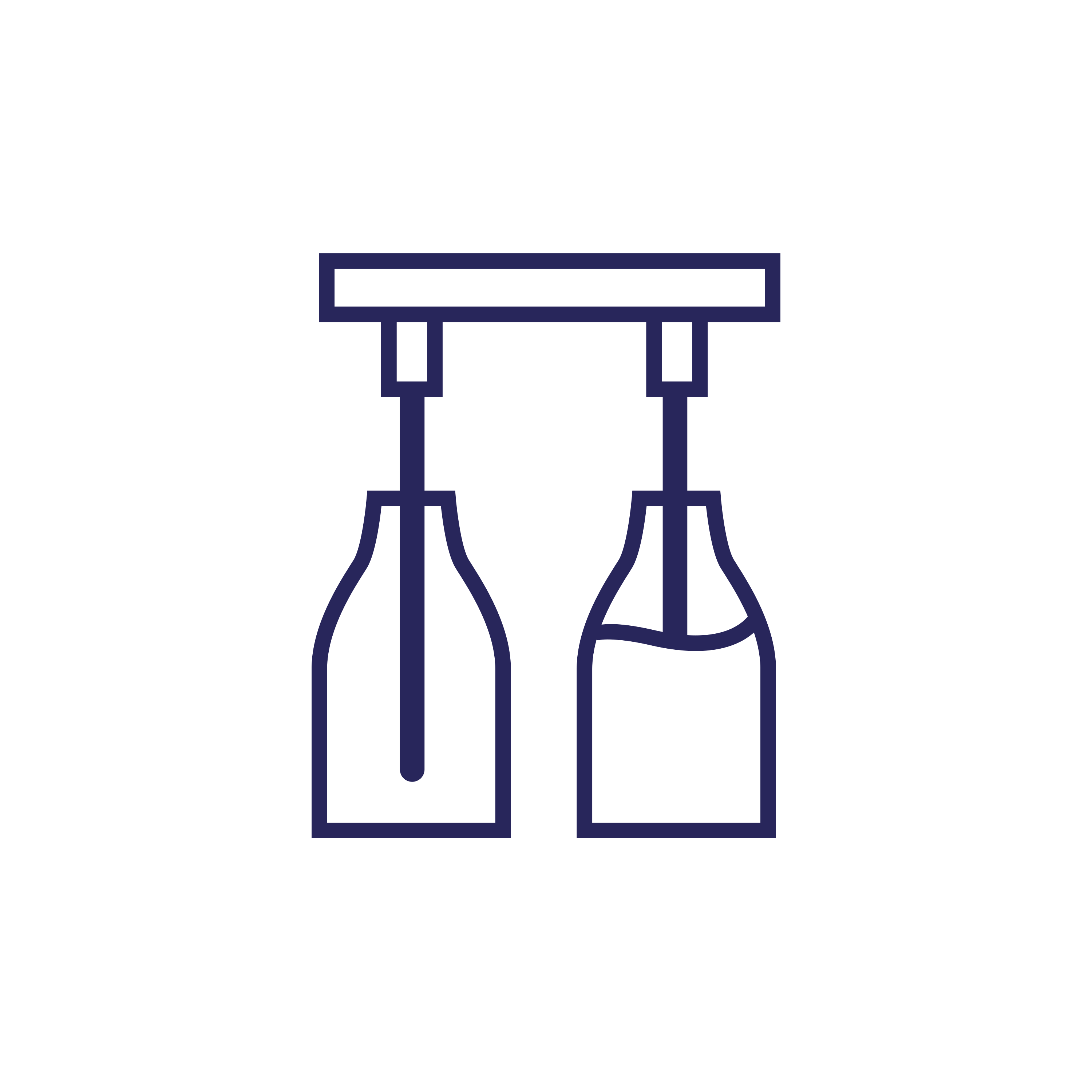 Filling in flacks and vials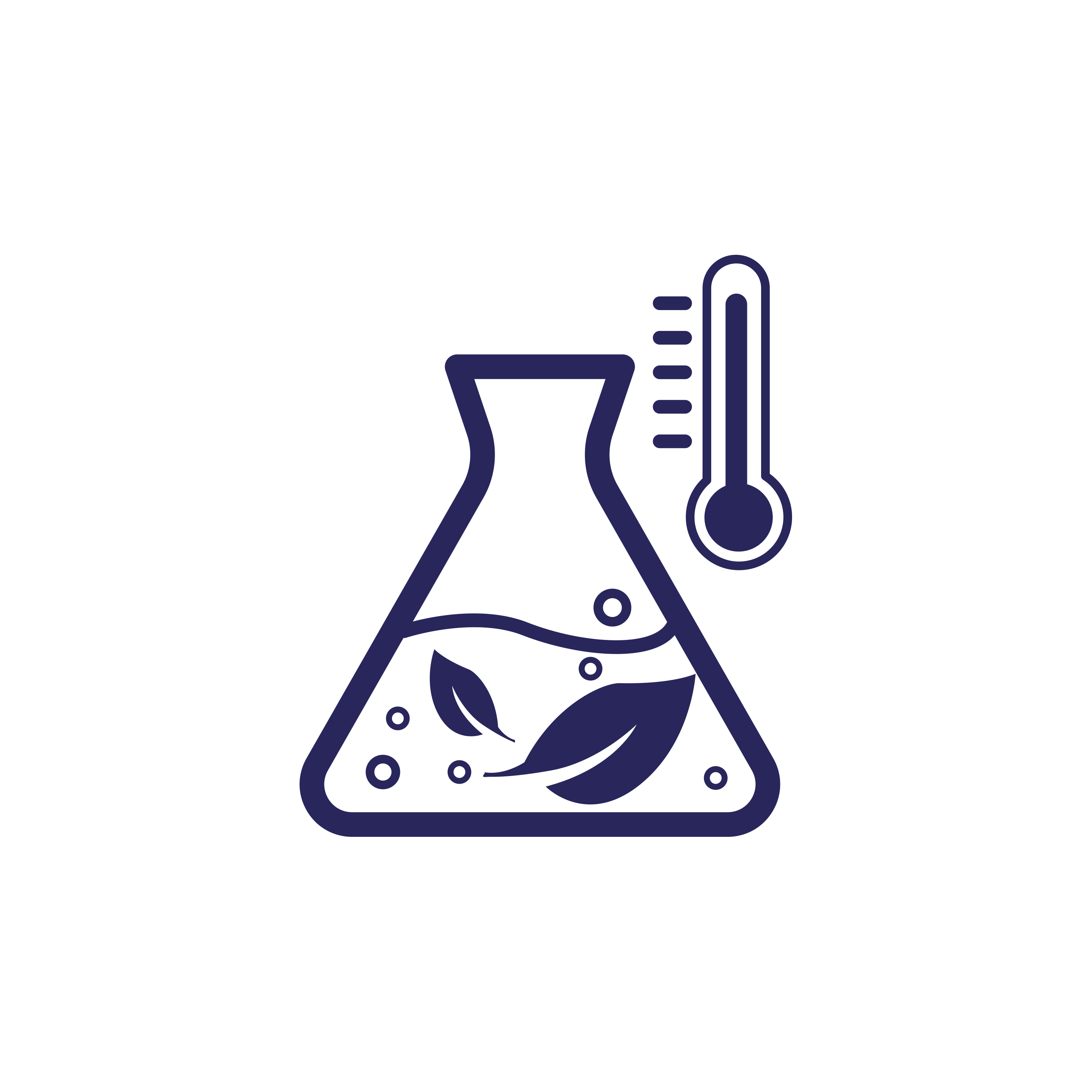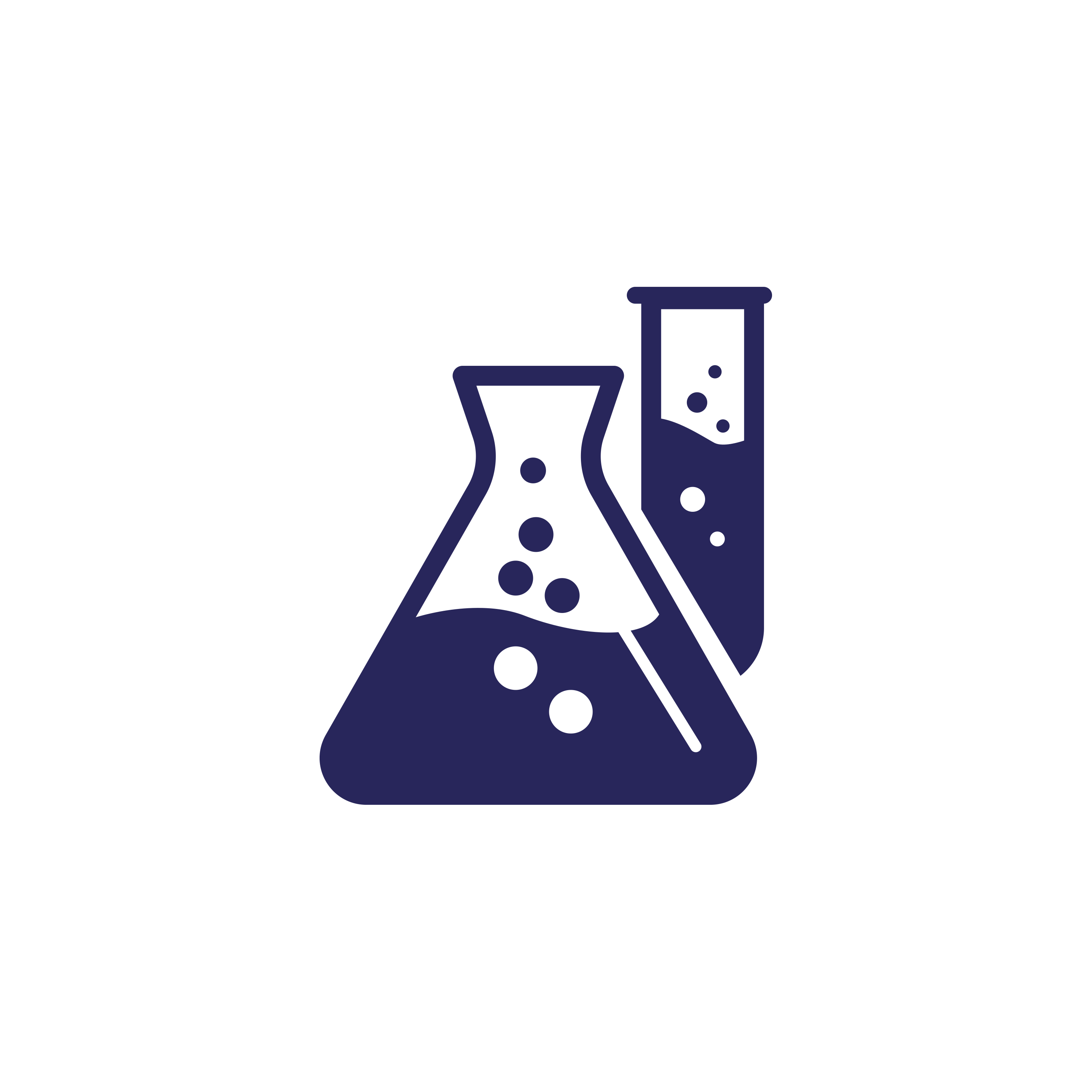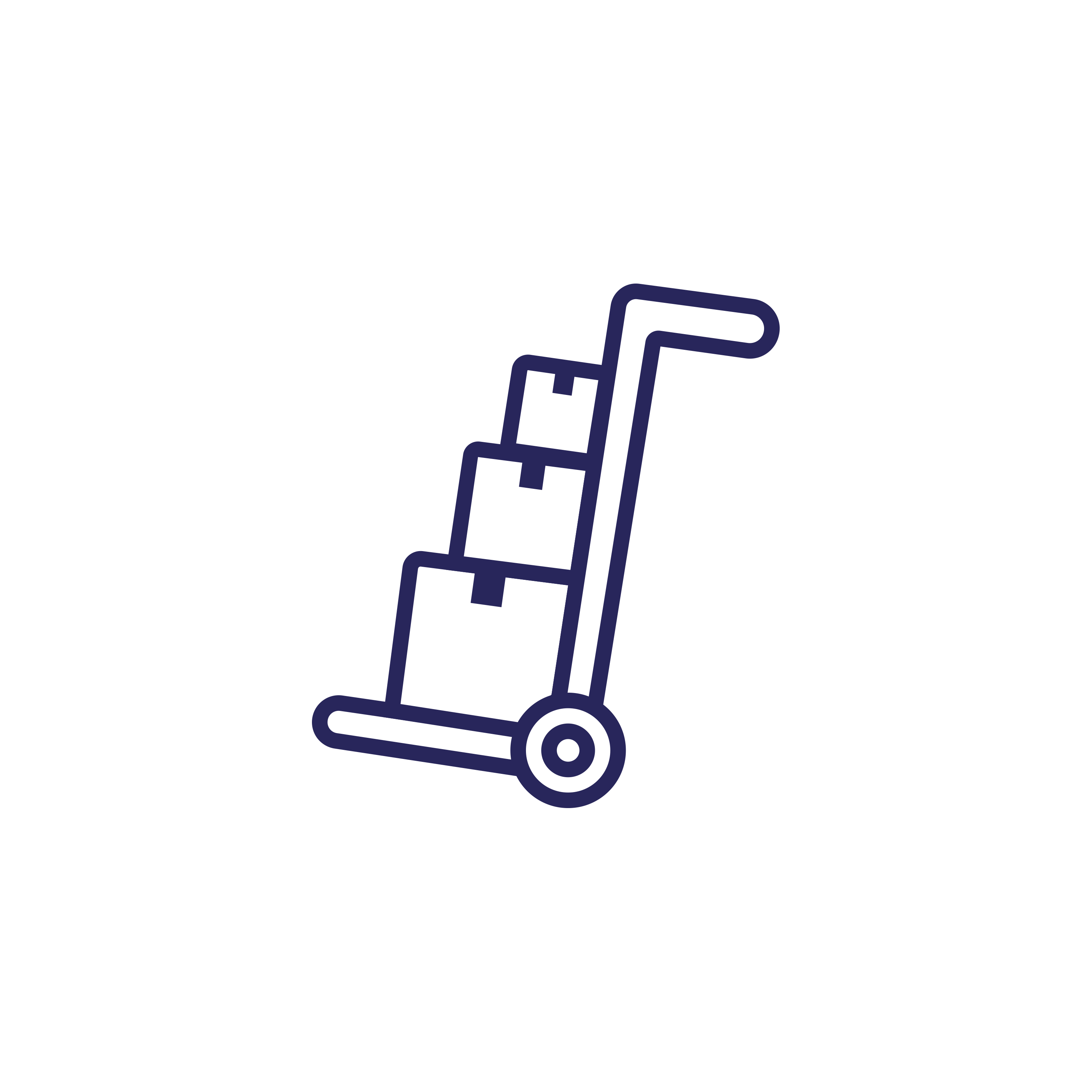 Development and formulation of food supplements
One of the first steps is to formulate and produce samples based on your specifications and the regulatory context.
After finalizing this step, we will be able to send you a commercial offer including the raw materials and packaging items that we will provide you, the time spent and additional services desired.
Our role is also to be a source of innovative proposals in terms of assets and packaging, up to turnkey formulas.
Sourcing of raw materials, container and packaging
In order to respond as accurately as possible to the specifications defined between us, our purchasing department is able to supply the raw materials and / or packaging items needed to manufacture your products.
Each raw material and packaging item received will be archived in our sample library with the analysis reports and food certificates (for packaging).
If necessary, analyzes will be made on our side to ensure perfect traceability of products. You can also provide us with some or all of these elements. These articles will constitute with us a "stock client" that we will manage for your future productions.
Manufacturing & packaging
The galenic forms that we are able to produce are very varied:
5,10 et 15 ml bi-point glass vials
PET bottle from 60 à 1000 ml
Glass bottle from 5 à 1000 ml
We will study with you the feasibility of using any other container.